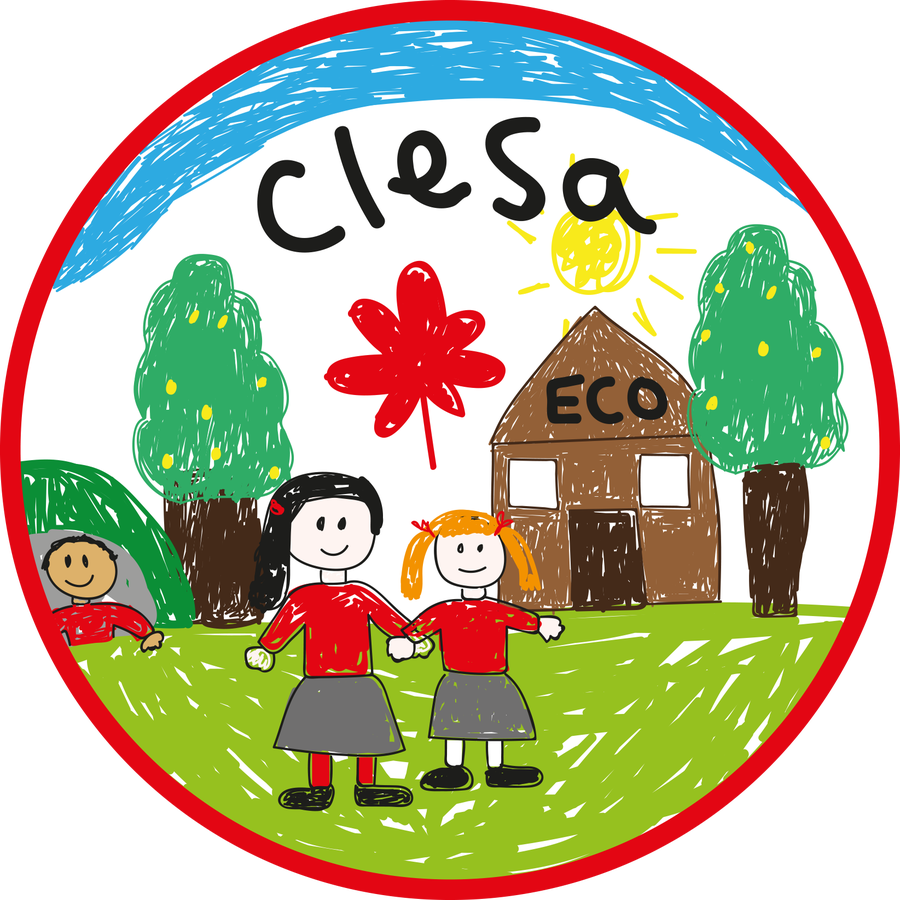 SAUSAGE SIZZZZLE!
What is Sausage Sizzle?

Six times a year, at the end of every half and full term (normally on a Friday), CLESA take over the dining room at Elangeni and organise a fundraising 'sausage sizzle'.
Two weeks before the event forms are sent out to parents to order either a meat or vegetarian meal. The meal consists of one hot dog, a chocolate bar (normally a Kit Kat), a packet of Hula Hoops and a drink of squash. There is a charge of £3 for a sizzle meal with the option of ordering an extra hot dog for an additional £1.
How can you help?
Sausage Sizzles would not be able to go ahead without the help of volunteers. CLESA need helpers to allow this event to happen, for instance with cooking sausages (sausages are cooked at home by volunteers and then brought to school at designated times) and with serving food. If you would like to help please complete the section at the bottom of the sizzle order form.
Chestnut Lane and Elangeni Schools' Association
Registered Charity 291212