CEOP is a command of the National Crime Agency. CEOP works with child protection partners across the UK and overseas to identify the main threats to children, and coordinates activity against these threats to bring offenders to account.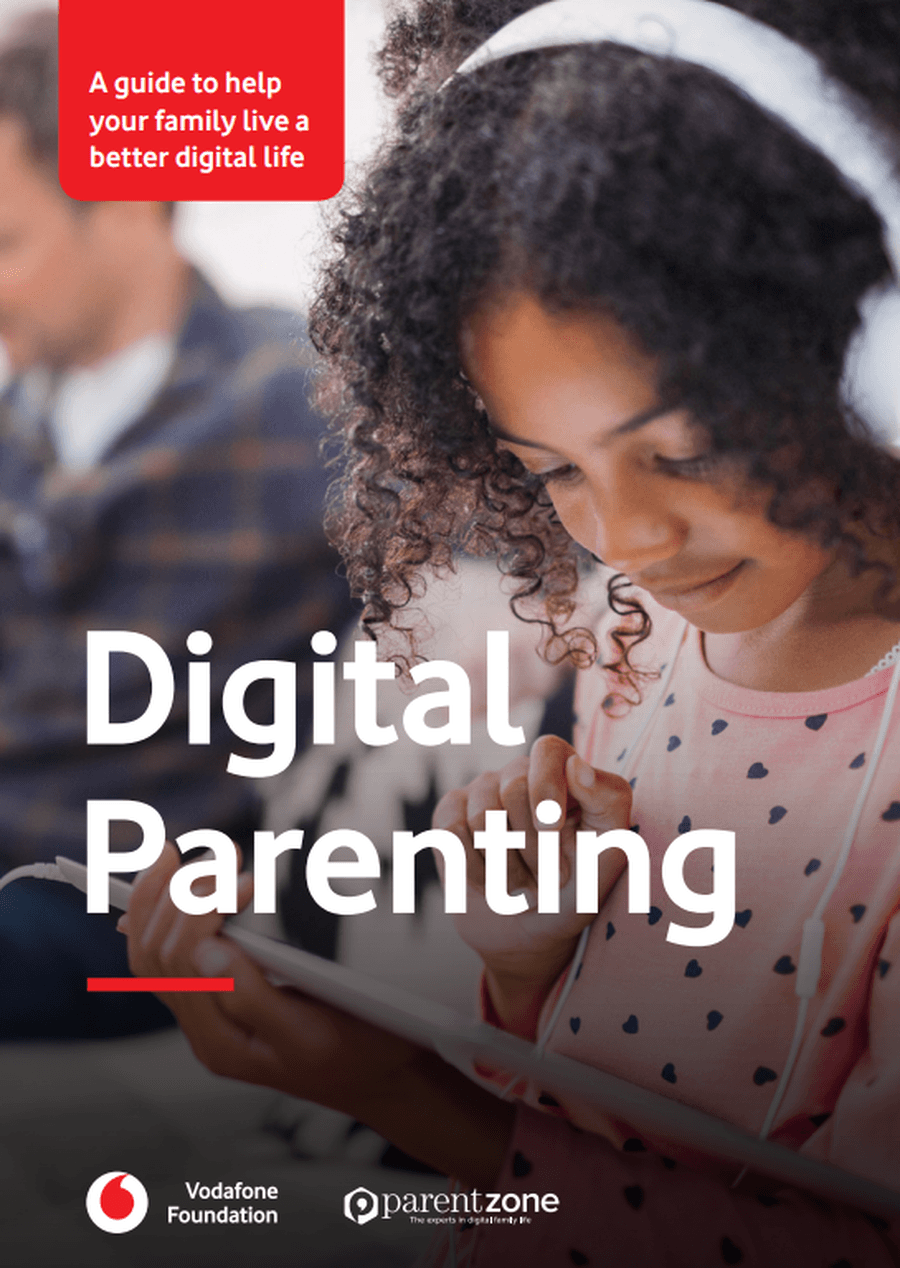 To read back issues of this magazine visit
Gifted Geek
A Guide to Keeping Children Safe Online (A Good Read For Non-Techy Parents)
Family Lives is a charity with over three decades of experience helping parents to deal with the changes that are a constant part of family life.
Childnet International is a non-profit organisation working with others to help make the internet a great and safe place for children.
UK Safer Internet Centre, a site where you can find online safety tips, advice and resources to help children and young people stay safe online.
Help and advice for families in a digital world