Whole School Home Learning
We aim to build this page up over time adding links to sites that may be of interest to help support you whilst you are at home.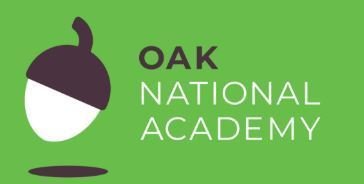 Oak National Academy online classroom and resource hub
The sector-led Oak National Academy has today, Monday 20th April, launched its online classroom and resource hub. The Academy offers 180 video lessons each week for schools to use, across a broad range of subjects. The lessons cover children in Reception through to Year 10 and are free to use by both teachers and young people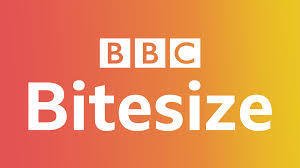 BBC Bitesize Daily Lessons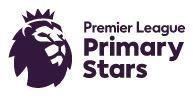 Premier League Primary Stars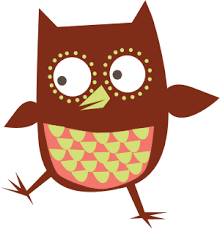 Oxford Owl - Home Learning

Collins Support Learning at Home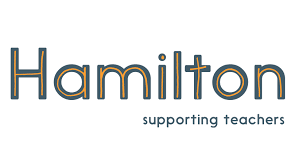 Hamilton Trust Home Learning Packs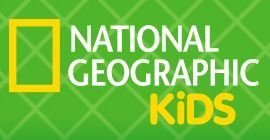 National Geographic for Kids
Free to register for resources
DK Find Out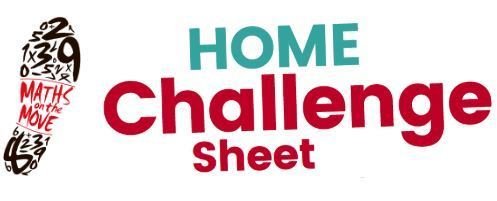 Maths on the Move - Home Challenge

Maths at Home

Royal Institution of Sceince ExpeRimental a series of short films that make it fun, easy and cheap to do science at home with children aged 4 to 11.

Chester Zoo - Live Cam Tours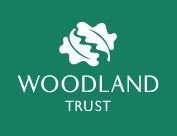 Nature Detectives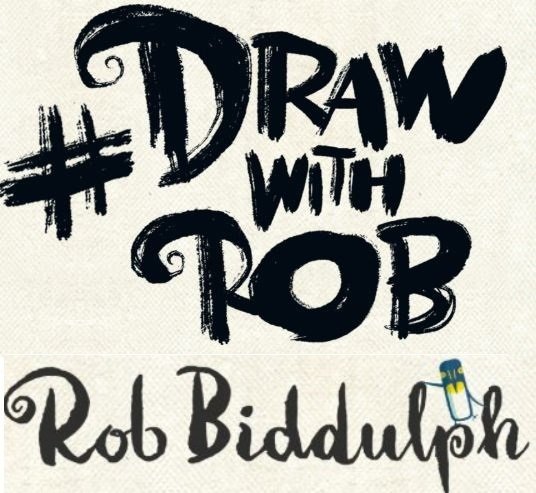 Draw with Rob Biddulph