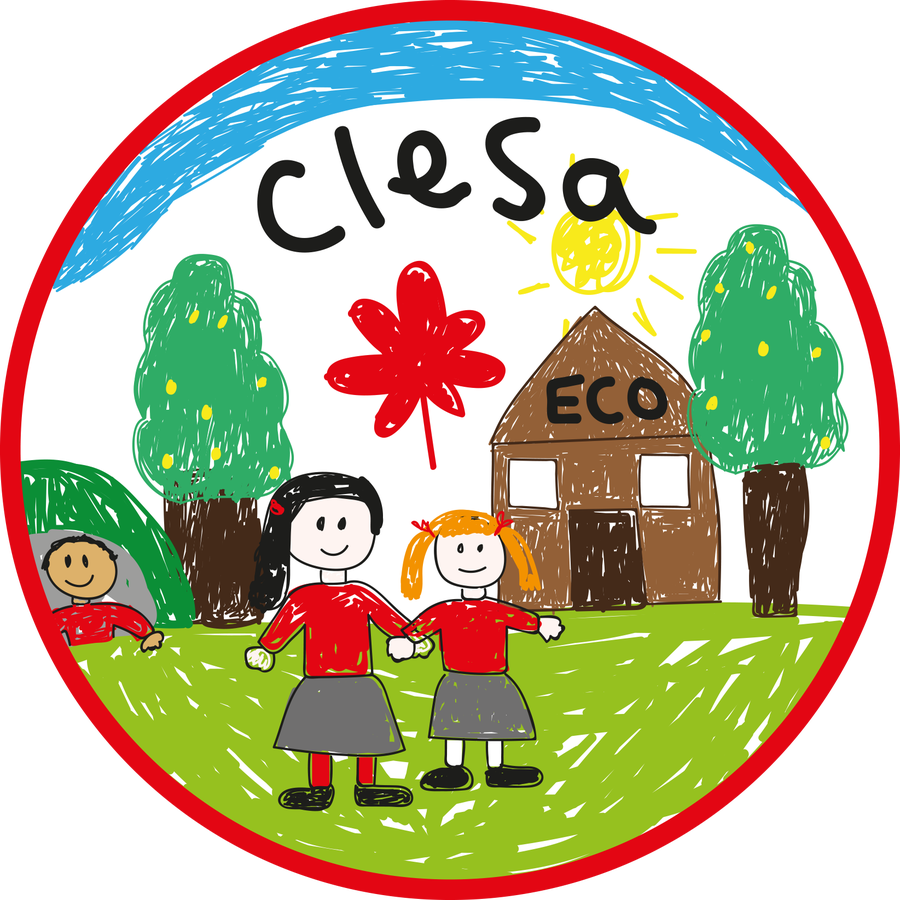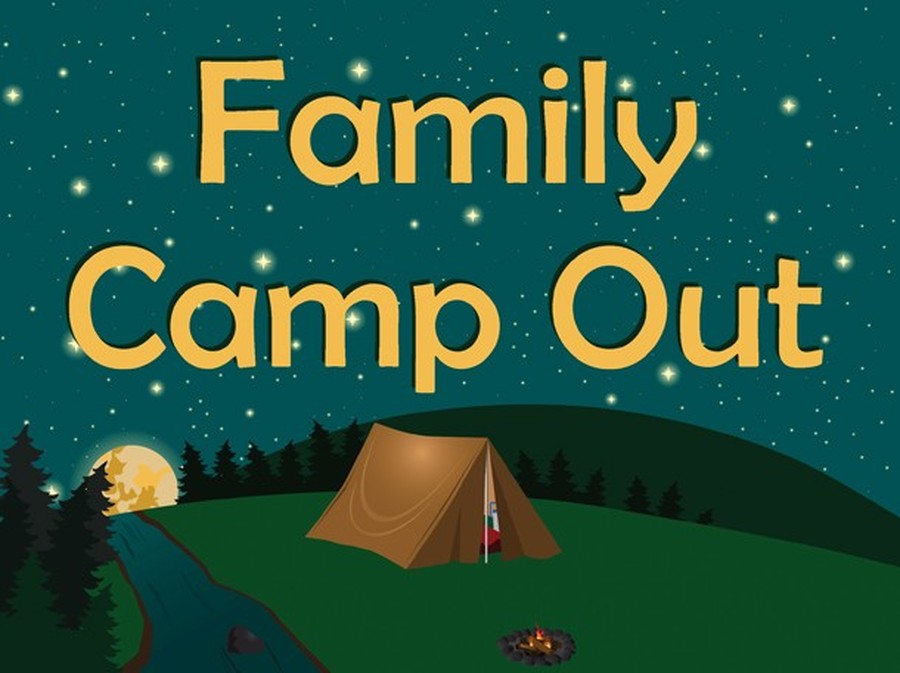 Date: Saturday 6th & Sunday 7th July 2019
Venue: Amersham & Chiltern Rugby Club
Ticket costs: Adults £15 Children £11
The campout takes place over a weekend, and begins at midday on Saturday and concludes at midday on Sunday. Ticket prices includes the site hire, a real camp fire with marshmallows and a BBQ dinner on Saturday and breakfast on Sunday.
PLEASE NOTE: This event is run by the PTA (CLESA) - not the schools - and so parents remain responsible for their children at all times.
Chestnut Lane and Elangeni Schools Association Registered Charity 291212