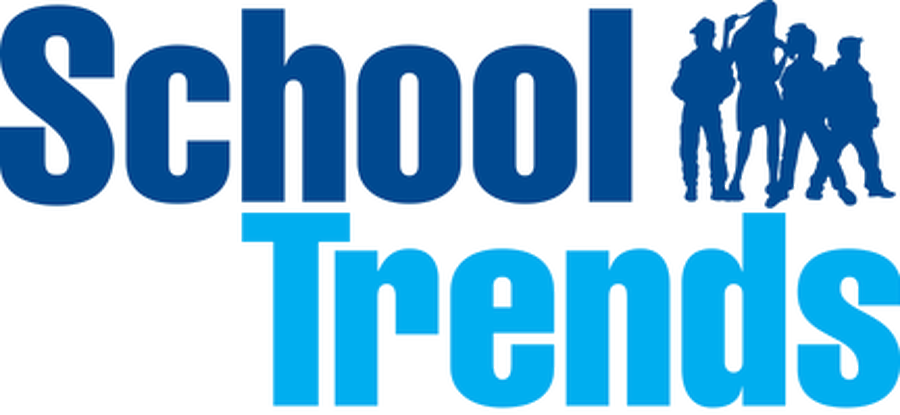 ALL CHILDREN ARE EXPECTED TO WEAR FULL SCHOOL UNIFORM. THE ELANGENI SCHOOL COLOURS ARE RED AND GREY.
Uniform for Girls:
white short sleeved, collared polo shirt or white cotton shirt
grey skirt or grey trousers in traditional school style
red cardigan or red sweatshirt with school badge
white or grey ankle or knee length socks or grey or red tights
black, flat-heeled shoes.
girls may wear a red/white checked dress in the summer term if so desired
girls may wear grey school shorts in summer if so desired
girls' hair must be tied back from the face using a clip or band in neutral or school colours.
Uniform for Boys:
white short sleeved, collared polo shirt with school badge or white cotton shirt
long grey trousers or grey shorts
red sweatshirt with school badge
black or grey socks
black, flat-heeled shoes
Games Uniform:
house coloured T-Shirt
red shorts
white socks
trainers
red sweatshirt (but not one that is worn during the school day)
red, grey or black track suit bottoms may also be worn outside in cold weather.
N.B
Sweatshirts, cardigans, polo shirts, games shorts, house coloured T-shirts, book bags, school coats and fleeces are available for purchase online via School Trends
Children should not participate in a PE lesson if they do not have the appropriate PE kit. The school office will not phone home for forgotten equipment/kit.
All jewellery must be removed for PE. Pupils who wear pierced earrings should not wear them to school on PE days.
July 2017