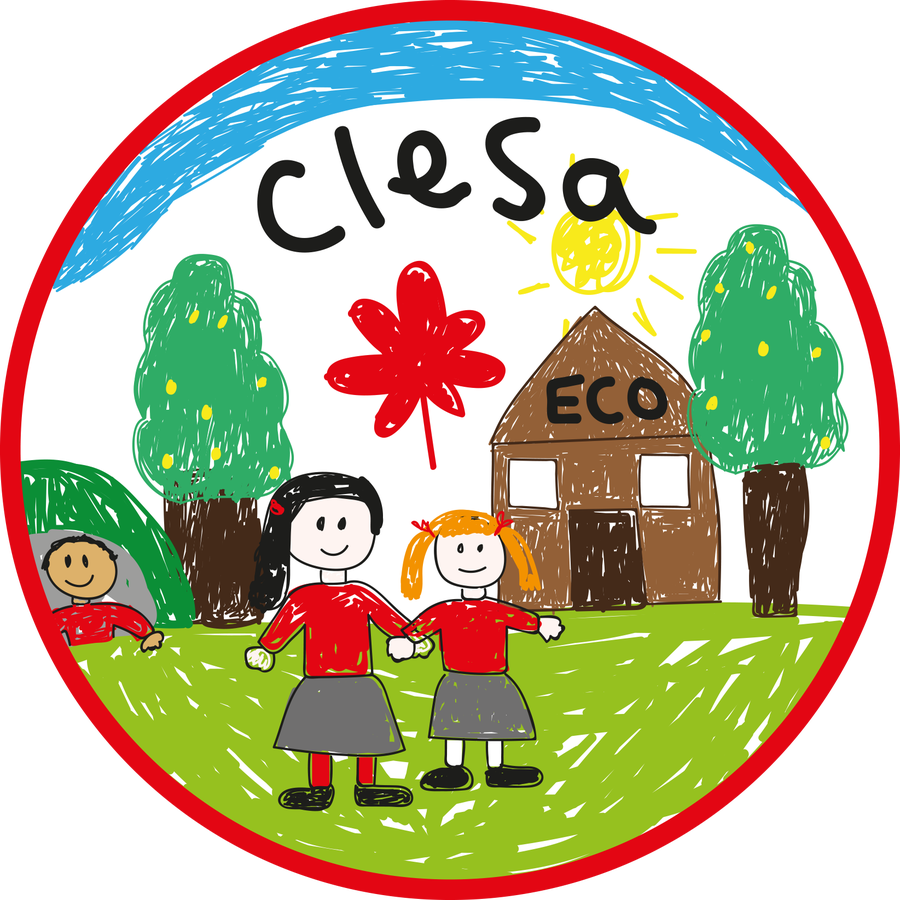 John Lewis, Waitrose, Tesco and Sainsbury's Gift Card Scheme
Raise money for the school PTA without spending a penny and get a free bonus voucher too!
CLESA PTA raised £5507 in the last academic year 2015/16 from our gift card scheme through which we earn commission of 5% to 7.5% by selling John Lewis and Tesco vouchers to parents. This accounted for 23% of total money raised.
We earn 4% from Sainsbury's sales, 5% from Tesco and a whopping 7.5% from John Lewis.
However, every year we lose families when they leave year 6 so we always need new families to sign up and keep raising money in such an easy way.
It all adds up, doesn't cost you anything more than the face value of the vouchers, and if you sign up to £250 a month or more you will receive a free bonus voucher as a thank you for joining the scheme!
If you are an existing member of the scheme you will also receive the bonus voucher if you increase your standing order to £250 a month! Simply fill in the standing order form or email Jan on the address below when done.
You will receive £10 for a Tesco standing order, and £15 for a John Lewis one. They will be given to you with your first month's vouchers.
Why don't you join in?
£150 could be raised each year by every family that sets up a standing order of £250 per month.
The gift cards we sell are identical to those sold in the shops so they're perfect for using for the weekly shop in Tesco, Waitrose or Sainsbury's.
John Lewis Gift Cards can be used in-store or online at both John Lewis and Waitrose.
Sainsbury's Gift Cards can be used in-store and are topped up by us every month to spend any at any time. The value of your shopping is taken off leaving the remainder for the next shop.

Tesco Gift Cards

can be used in-store only for grocery shopping. They come on a pre-loaded Gift Card to be spent any time and the value of your shopping is taken off leaving the remainder for the next shop.
If you are planning on buying furniture or other high cost items, or organising a party and need booze/food we can supply vouchers on an ad-hoc basis for these too.
How it works
It is very quick and easy to set up a standing order online:
Follow the instructions to set up a monthly standing order via online banking, or if you don't have access to internet banking, complete the standing order form and return it to the school office for us to do it. This can be done at any time in the school year. Once the standing order has started you collect your vouchers every month. - Please click here for a copy of the standing order form
Collect your gift cards every month - For monthly collection date please refer to the school calendar by clicking on this link School Calendar
Gift Cards can also be bought on an ad-hoc basis and paid for by cheque.
If you have any questions please contact Trudie at clesagiftcard@gmail.com
Chestnut Lane and Elangeni Schools' Association Registered Charity 291212