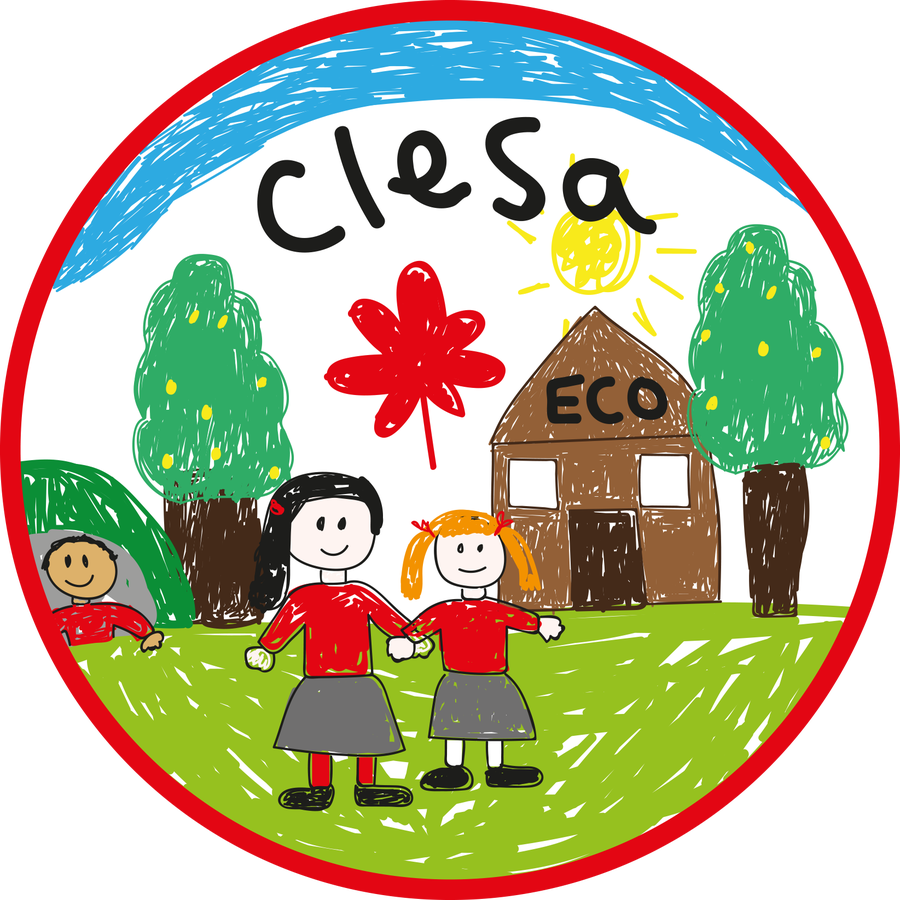 Fireworks
Chestnut Lane and Elangeni Schools Association
and
Chesham Bois C of E Combined School PTA
join together on
Saturday 4th November 2017
VENUE: Elangeni School Field, Woodside Avenue, Chesham Bois
Family Fireworks 2017
Chestnut Lane and Elangeni Schools Association and Chesham Bois C of E Combined School PTA
Date: Saturday 4th November 2017
Venue: Elangeni School Field, Woodside Avenue, Chesham Bois
Gates open at 5pm
Display at 6pm

Please walk if you can as there is no parking in the school playgrounds.
No Dogs, Personal Fireworks or Sparklers Please
Mulled Wine • Bar • Hot Dogs • Snacks • Glow Products on sale
Pre order tickets will be available. Click here for an order form available closer to event


VOLUNTEERS NEEDED

The Elangeni / Chestnut Lane / Chesham Bois C of E Schools Firework Display held on Elangeni School Field is the biggest family friendly display in Amersham. The Fireworks are launched at 6pm meaning children of all ages can come along, have their tea (kids tea boxes available on the night), play with their friends whilst wielding a glow product and still be at home in time for their usual bedtime.
Every year we ask for helpers and this year is no different. We can only run the Fireworks with your support so please give us your time and together we can make this our best Fireworks event ever.
Please put your names forward for any of the following activities. Your support is invaluable.
Sell tickets at school home time outside Elangeni and Chestnut Lane Schools

Display a Robsons Estate Agent Firework Advertising Board outside your home

Deliver letters to local residents in Chestnut Lane, Chestnut Close, Hollybush Lane, The Gowers, Stubbs End Close, Stubbs Wood

Help erect gazebos on the day of the fireworks 9.30am – 11am

Set up the glow product stall

Be a Marshall - this is one of the most important jobs of the whole event - Please volunteer early for this one

Sell glow products

Cook sausages

Serve on the bar

Serve refreshments

Help clear away Electrics and bar items at 7pm (you'll be away by 8pm)
Gazebos:
If you have a gazebo you would be willing to lend us for the night we would be grateful. We will treat it well.
THANK YOU
Chestnut Lane and Elangeni Schools' Association
Registered Charity 291212
Chesham Bois C.E. Combined School
Registered Charity 291486