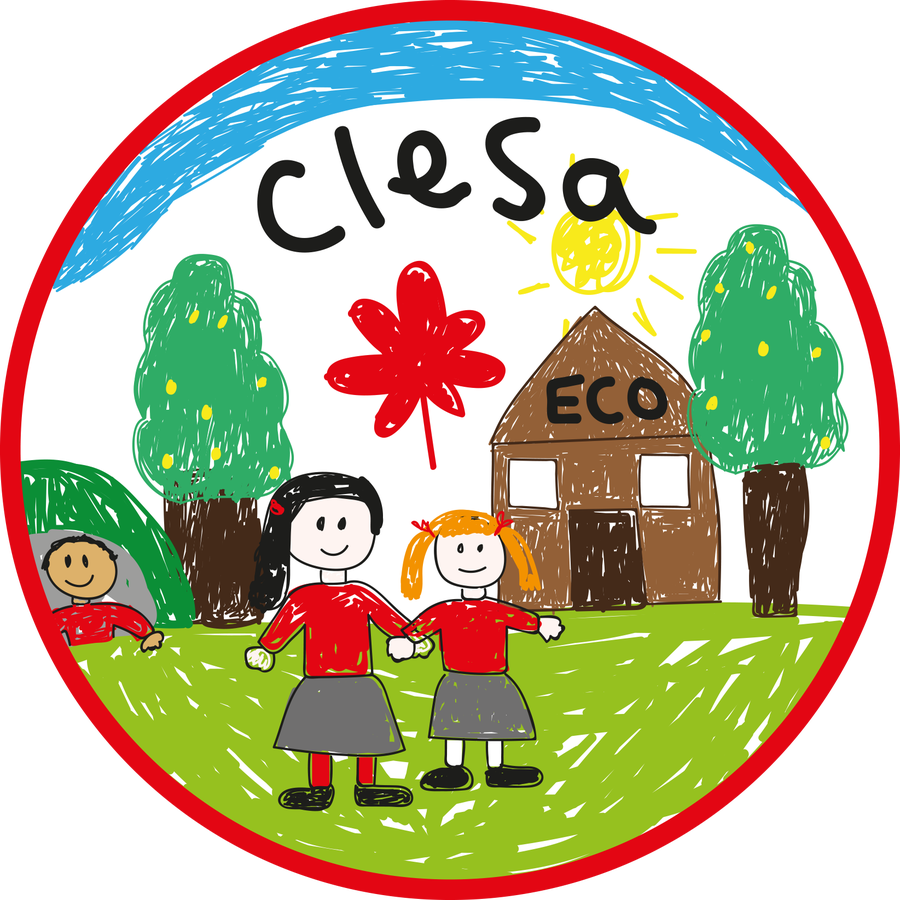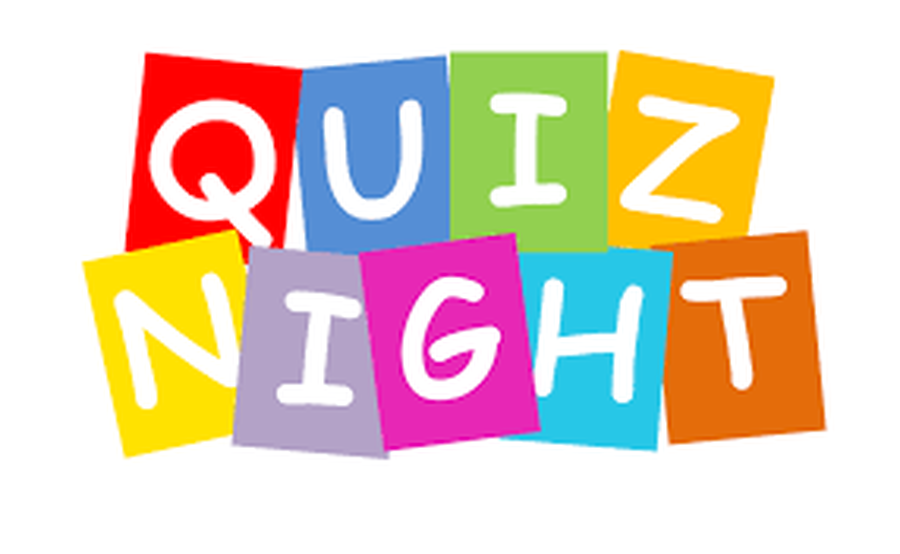 CLESA QUIZ NIGHT
ON: Saturday 11th May 2019
WHERE: Elangeni School Hall
TIME: 7.30pm to 11pm (quiz starts at 7.50pm)
COST: Tickets £tbc per person including hot food
TBC (included in ticket price) plus a fully licensed bar and nibbles on sale.
Tickets still available from CLESA via the school offices.
Put your thinking caps on and join us for a fun packed night of quizzical questions and conundrums. There will be a fully licensed bar. There are ten tables of ten available so recruit your brainy mates and get a team together.
Where possible, smaller groups will be added to another table, where you can join them as one, or stay as your own group.
More information on the quiz night and ordering tickets will be available near to the event date
Click here for an event sign up form (available closer to the event)
Chestnut Lane and Elangeni Schools Association Registered Charity 291212